TBF of Arkansas 2019 Qualifier #2 March 16th on Lake Ouachita is a wrap. Congratulations to Matt Wood (Boater) and Jonathon Dotson (Non-Boater) on their victory.
31 boaters and 18 co-anglers completed Saturday at Lake Ouachita in the 2nd of 3 qualifying tournaments
Anglers are competing for a spot in the TBF National Semi-Final tournament on Lake Millwood in June. From Lake Millwood, the top boater and co-angler will earn a berth in the TBF National Championship Tournament where they will compete for entry in the BFL All American and possibly all the way to the Forrest Wood Cup.
The Top 6 Boaters were: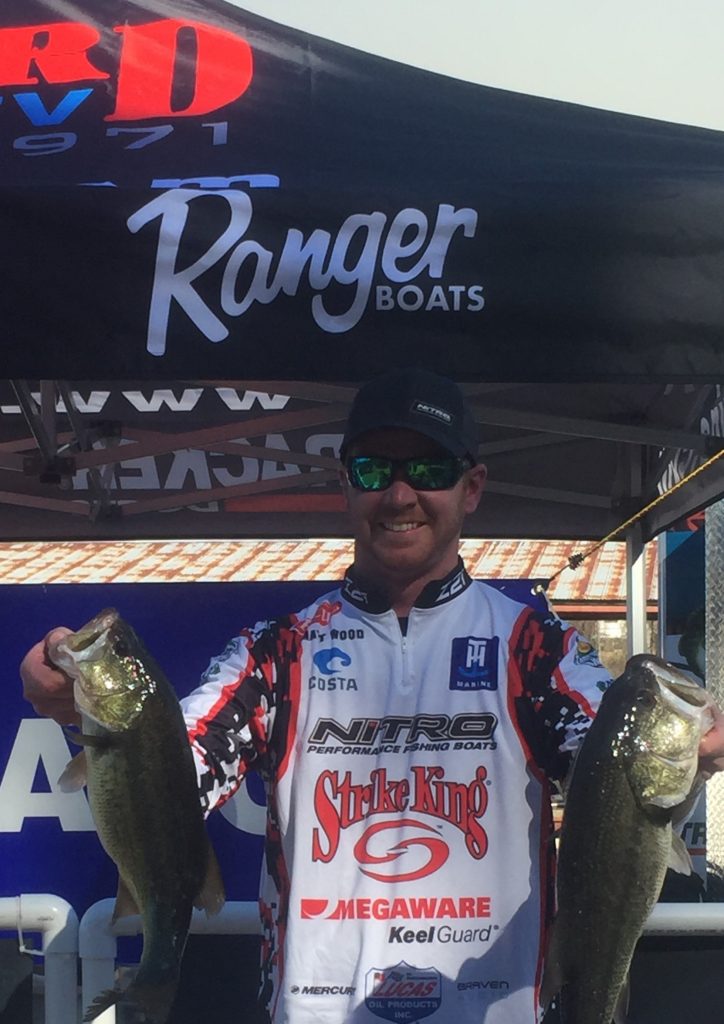 1. Matt Wood ———–17.38lbs
2. Stephen Tyson Jr —-15.48lbs
3. Cameron Ivie ———14.87lbs Big Bass 5.96lbs
4. Blake Livingston——14.31lbs
5. Doug Thompson——12.89lbs
6. Bryer Pennington —-12.01lbs

The Top 3 Co-Anglers were: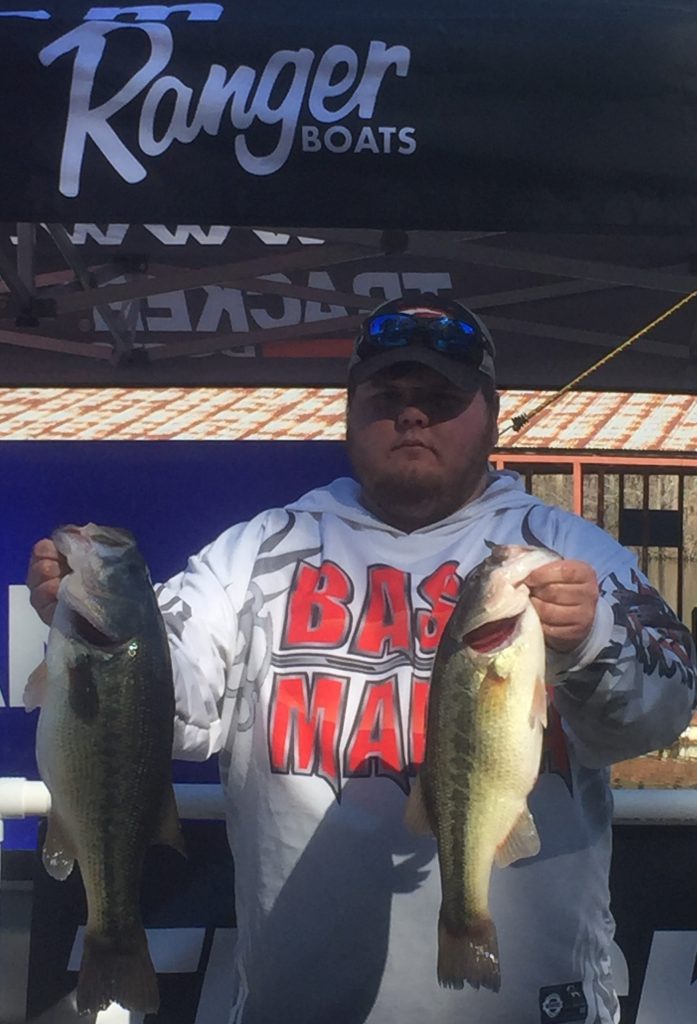 1. Jonathon Dotson——12.61lbs Big Bass – 4.97lbs

2. John Duvall ————- 6.28lbs

3. Doug Whitham ———5.93lbs